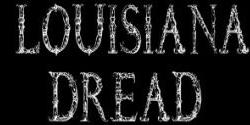 With YouTube now surpassing over 51 million video channels on all sorts of topics, Larose native and YouTube creator Kyle Crosby has risen to find his own voice on YouTube called 'Louisiana Dread' – a YouTube channel steeped in his own brand of Louisiana and Lafourche Parish video storytelling. 
Crosby's YouTube channel features a collection of short documentary-style videos that dive into Louisiana-themed folk stories, historical backgrounds of famous local buildings and landmarks, culture and forgotten aspects of local history.  Many of his videos explore the scarier, darker side of Louisiana history with videos like 'The Ghost of Bayou St. John,' 'Mad Butcher of New Orleans,' and 'The Cemetery of The Dead.' His channel also includes Lafourche Parish themed videos, featuring origin histories of Lafourche Parish towns such as Larose, Golden Meadow, and Gheens. 
Crosby says he got the idea for his YouTube channel while living and working in Los Angeles, seeking ideas for original content he could create. His first thought was to incorporate his Louisiana background into the video series, a background he says is easy to pick out just by the way he talks.
"I have an accent and it's very obvious," he said. "Maybe not obvious down here [in Louisiana], but when I leave, everybody tells me they want to hear me talk."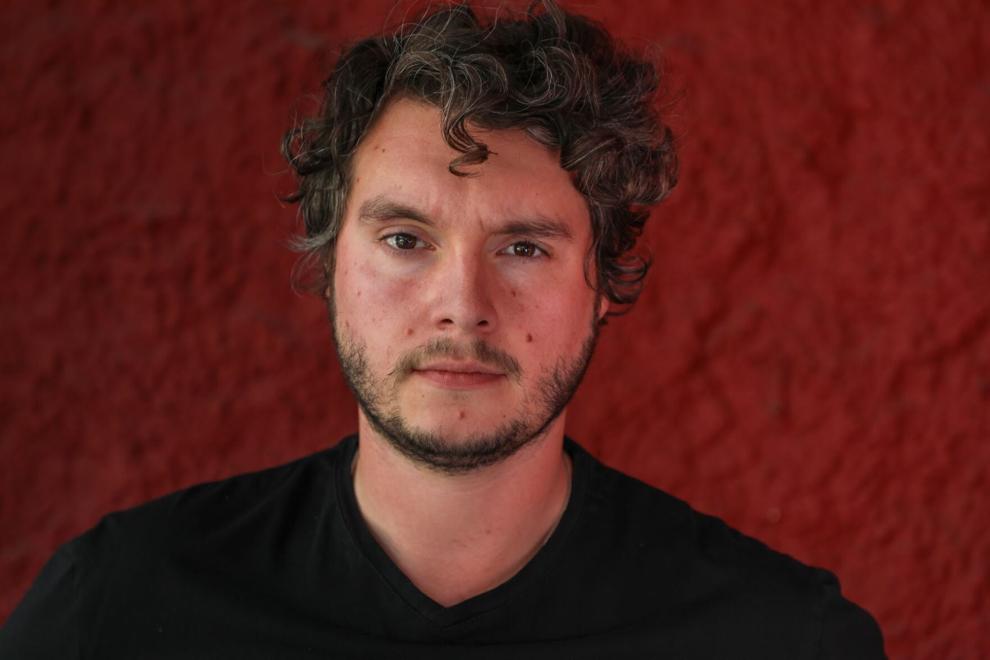 Growing up hearing stories told to him by his father, Kelly Crosby, Crosby developed a lifelong love of history and storytelling. He also enjoyed horror movies, which he and his grandmother, Carol Savoie Crosby, often watched together. 
Merging those three themes – Louisiana culture, history and storytelling, and his love of the horror genre of movies – the idea for 'Louisiana Dread' was born. His video series started with scary Louisiana-based historical stories and later expanded to include quick local Louisiana history videos, many of them focused on Lafourche Parish history. 
While his YouTube videos themselves are typically only a few minutes long, each video usually takes over a week of research, writing, production and editing work to complete. 
"It's kind of like writing an article on someone; it's going to take longer than the time for you to write it," Crosby explained of his video creation process. 
Once he chooses a topic for a video, his work begins with extensive online and Nicholls State Library research, along with research in the LSU Archives and the Williams Research Center in New Orleans. He then compiles and condenses the information, shoots the video, and finally edits it before posting it on YouTube. 
Like many Lafourche Parish residents before him, Crosby sought out higher education at Nicholls State, and after graduation began a career in finance in New Orleans.
"I went into finance in New Orleans because that's what I thought I wanted…I wanted the briefcase, to live in the big city with the skyscrapers and wear the suits, all that kind of stuff," Crosby said. 
Almost a year into his new finance career, Crosby discovered the work was not a good fit for his creative personality, and he began looking for a new career path. Coincidentally, two movies were being filmed outside of the New Orleans office building he worked in, which led to his interest in film and the new direction he had been seeking. A friend already working in the film industry gave him a few tips on how to position himself, helping him score his first job on a movie set, and he's worked in film ever since.  
"I've been in the film industry for over 10 years, [working] in all departments, from accounting to behind the camera and in front of the camera – including writing, producing, directing, and acting," Crosby said.  
Crosby's YouTube channel 'Louisiana Dread' has original Louisiana-themed videos and video shorts available for viewing online anytime at www.YouTube.com. Beginning with next week's issue, the Lafourche Gazette will feature one article each week written by YouTube creator Kyle Crosby himself, exploring his most popular Lafourche Parish and Louisiana-based videos.